What is the Bobath Approach?
Our therapists have gone through extensive training in the Bobath Concept, which is a framework for looking at things that we do in our lives (walk, communicate, eat, play, cook etc). We analyse what things can be challenging, what helps you do things efficiently, make suggestions so activities can happen more easily.
When it comes to working with children, our therapy is trauma-informed, family-centred and holistic. We appreciate that families know their children best and work together with you to form a team – combining your knowledge of your child with our expertise in understanding cerebral palsy.
We spend time getting to know you and finding out what you would like to achieve and we tailor activities to achieve the goals we set together, sometimes combining different therapies in one session. This also means that families are heavily involved in sessions and that the wider family as well as your local team are very welcome to join in.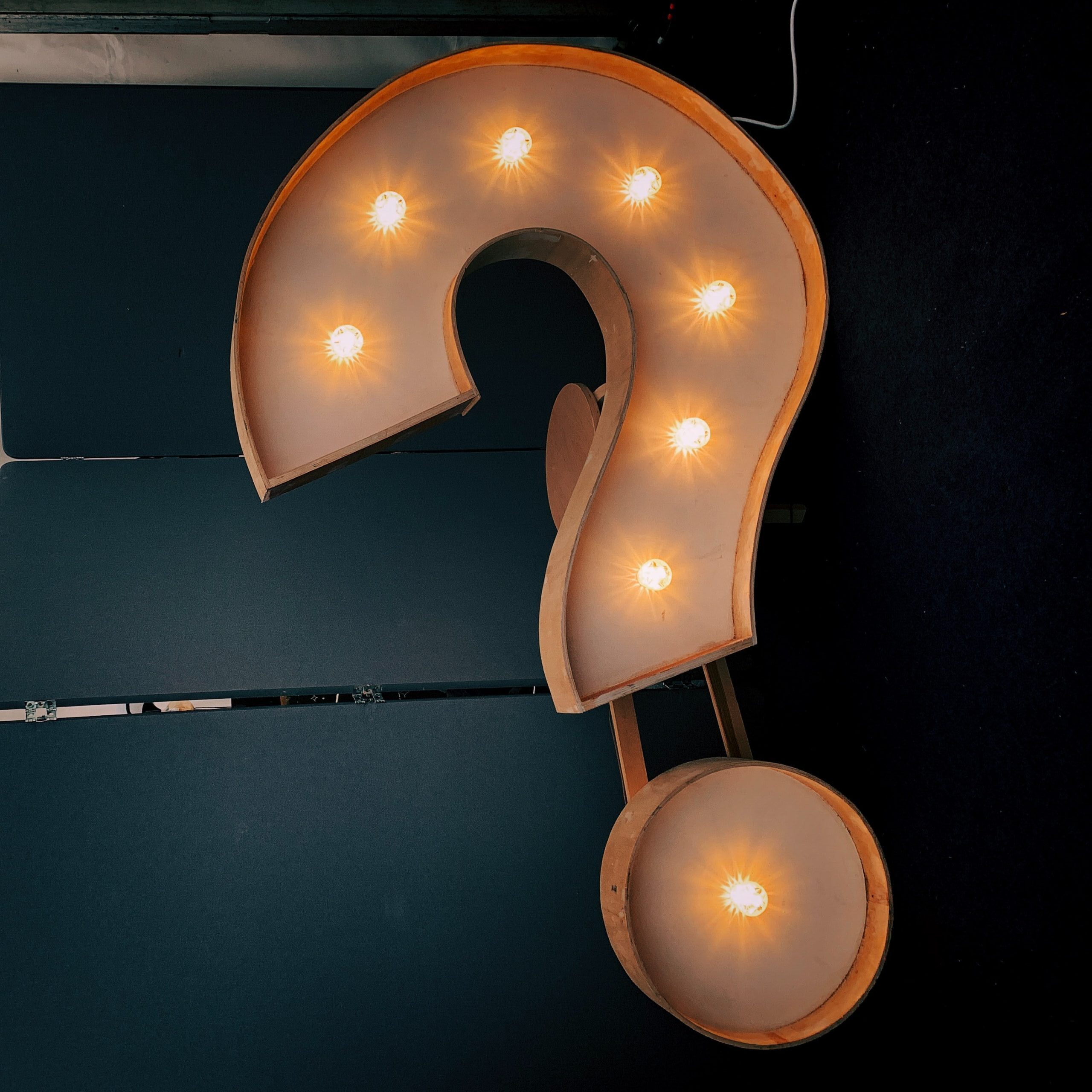 How did the charity start and what's our history?
65 years ago our charity was founded, but our roots go back earlier than 1957.
The late 1940's saw a growing need for rehabilitation and treatments focused on neurological disability. This led to the development of a variety of treatment concepts and approaches during the 1950s, The Bobath Approach being one of them. The concept was created by Berta Bobath and Dr Karel Bobath , and remains relevant today. In fact it's one of the most widely used approaches to the treatment of  neurological disability.
Our timeline
1948 The Bobath technique was first described
1951 The first centre was opened in Park Crescent in London where courses were provided for doctors and qualified therapists who want to learn about the Bobath Concept as well as treatment for children
1954 The centre relocated to Upper Wimpole Street, London
1957 The centre was renamed "The Western Cerebral Palsy Centre", based in St John's Wood in London and was formalised into a private company
1958 The company was registered as a charity, with the support of the Spastics Society
1965 Berta published Abnormal Postural Reflex Activity Caused by Brain Lesions
1975 The clinic and charity became "The Bobath Centre" and moved to Netherhall Gardens in Hampstead
1976 Berta was awarded the Order of Merit of the Federal Republic of Germany
1978 Berta was given an MBE
1981 Boston University gave Berta a doctorate
1981 Berta and Karel were the first couple to be given the Harding award for their work in helping people with disabilities
1986 The Bobaths retired
1987 The British Association of Bobath Trained Therapists (BABTT) was formed
1993 The Duchess of Gloucester becomes our patron and visited the new Bobath Centre in East Finchley
2011 The Duchess of Gloucester visited again to see how the charity has progressed
2019 The Bobath Centre relocated to Watford
2022 65th Anniversary year, and The Duchess of Gloucester visited in February to view the new premises and celebrate their legacy
What we do now
Now, our charity continues to evolve and are proud to offer family-centred services. Our therapy is trauma-informed, so we take the time to really understand you and your needs.
We put everyone's unique needs at the start of any treatment plan, and our therapists are dedicated to solely treat people with cerebral palsy or allied neurological conditions all day, every day.
We work to support the cerebral palsy community offering training to therapists and providing therapy in our purpose-fitted centre in Watford. Our therapy complements standard NHS care, and provides expertise to the management of cerebral palsy for people of all ages.
We are here for you, every step of the way, throughout your life – from babyhood, to teenage years and into adulthood and senior years.