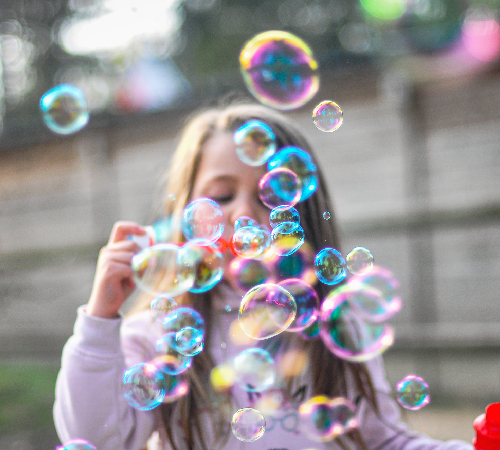 The Bobath Approach
The core of the Bobath therapy is the Bobath Approach. This is a holistic problem solving therapy programme for children and adults with cerebral palsy and other neurological conditions. 
Our Bobath therapists are here to support you throughout your life. This means you can benefit from tailor-made therapy programmes as your needs change. From babyhood, to teenage years and into adulthood and senior years, we are here every step of the way.
Cerebral palsy is a life-long condition and by having support specific to your needs, you will be empowered to positively manage your condition.
What is the Bobath Approach?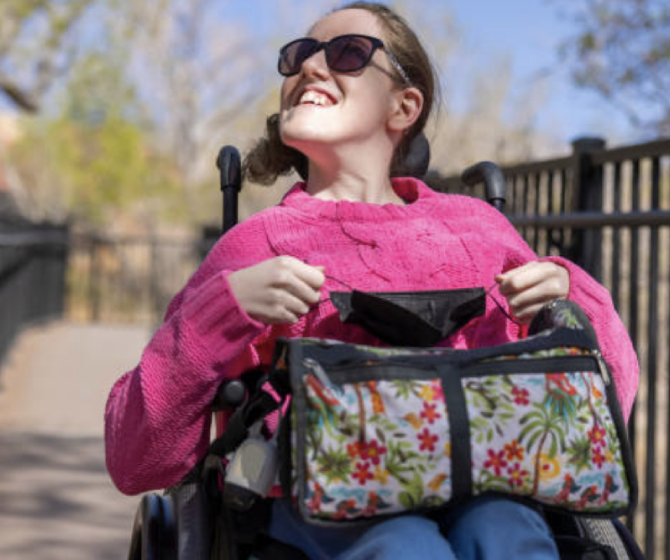 How do you decide what therapy you need?
We start with a free welcome session to discuss your situation and needs and we can then recommend a personal therapy plan.
Welcome sessions: a free, 45-minute session with a senior Bobath therapist, to understand you and your needs and discuss what we can do to support you specifically.
Our therapy options
How are our therapy groups broken down?
Our Bobath therapy can support people of all ages and each age group will have specific activities and therapy support just for them.
Family and carers are also an important part of therapy and join each session, so that they can also learn techniques and strategies – supporting you during your development at home. Our therapists can give practical advice on adapted equipment and mobility aids.
Members from your local therapy team can also join sessions and get a full report at the end of your therapy plan.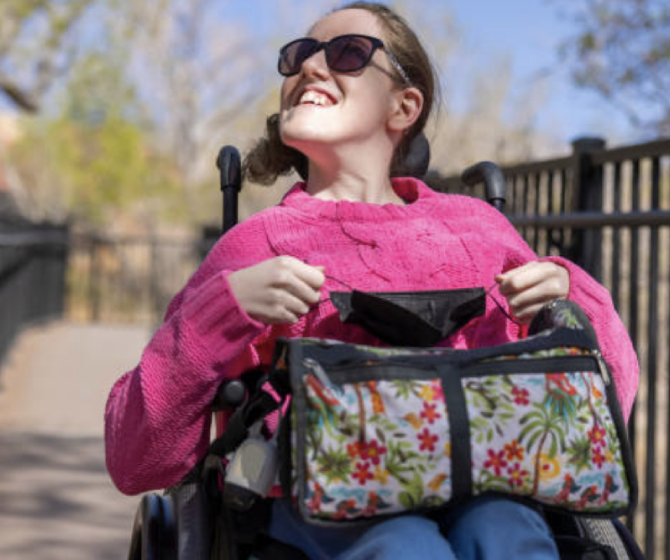 "We could not have asked for a better intervention"

Mrs F.