Adults
Our adult neuro physiotherapy can support you in the physical skills needed for everyday life, regardless of your age or how long you have had the condition impacting you. 
We support you with a personalised treatment plan, tailored to your specific needs, and will benefit you to sustain the improvements from your therapy. You can have confidence in our team, who work with you to identify your specific needs, and help you reach your potential.
How does Bobath start supporting adults and their carers?
Our expert team understand how to treat a wide variety of neurological conditions, specialising in treatment for people with:
Therapy is a chance to work with a Bobath specialist who can analyse what is limiting your activity and help improve your ability to function in everyday life. Our team's experience means that they can advise on tips for minimising the effects of your condition or recommend equipment that might be better suited to your needs.
What treatment is offered to support adults?
Welcome session:

a free, 45-minute session with a senior Bobath therapist, to understand you and your needs and discuss what we can do you support you specifically

Therapy:

therapy can be offered regularly over several weeks or more intensively over a shorter timeframe if that is suitable

Adult meet ups: the last few years have shown that we all need other ways to stay in contact with our support groups, so our adult meet ups are now virtual and available for you to join for free each month. Follow us on instagram to find out that month's topic!
Consultation:

this is an assessment session that lasts 90 minutes, with two Bobath therapists. especially for when there's no formal diagnosis or a particular physical challenge or any areas of concern. Afterwards a report and home programme is created to address the issues discussed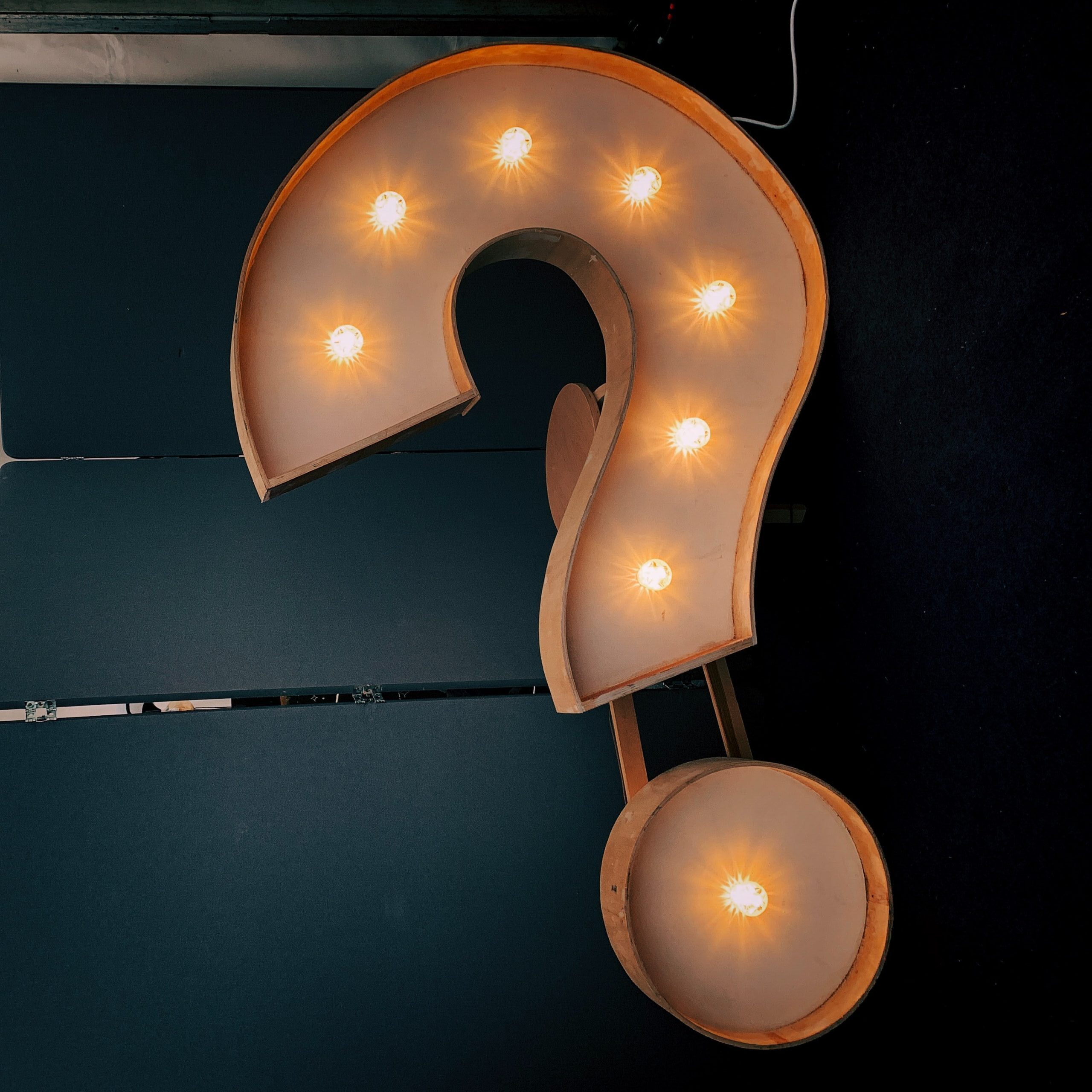 How much does it cost?
The final cost of the therapy plan will depend on what you need specifically. We appreciate that it's natural to be concerned about the ongoing cost of therapy and there are funding options available, including the Helping Hands Scheme, as well as more information about financial help in our support library.
"The passion, inspiration and charisma have been remarkable"

Mr T.
Why not find out more about how we can help you?
Contact Us
Get in touch to book your visit now, or just have a chat with one of our friendly team on 0208 444 3355.