Babies (0-2.5 years old)
Finding out your child has cerebral palsy can be emotional, life-changing and overwhelming. It's  important to get the right support in place, as quickly as possible, which is why therapy in the first months and years is key. Professionals may refer to this as early intervention (EI) and guidance in the first few months is incredibly important for a baby's development. It's good for you to have some support too, if needed.
How does Bobath support babies and their families?
We believe in supporting you and your baby in a complete and holistic way. It starts with a personalised treatment plan, tailored to their specific needs. It's supported by BoBaby! for you and your baby to have fun with your therapist and other parents.
During your time with us, our therapy team will share methods and strategies, giving you hands-on involvement at each milestone. This means you can keep practical therapy going when you are at home, where it really matters.
Plus we offer guidance for legal support and advice, and links into counselling services. 
We're committed to being there for you every step of the way.
What treatment is offered to support babies?
Welcome session: 

a free, 45-minute session with a senior Bobath therapist, to understand you and your baby's needs and discuss how we could support you specifically

Therapy:

it can either be intensive and concentrated over a shorter timeframe where improvements are more quickly noticeable or over several weeks to gradually see improvements. Be reassured – both timeframes see a gain in skills

BoBaby!:  this is our weekly free and fun play, therapy and information group session for families with babies who are under 2.5 years old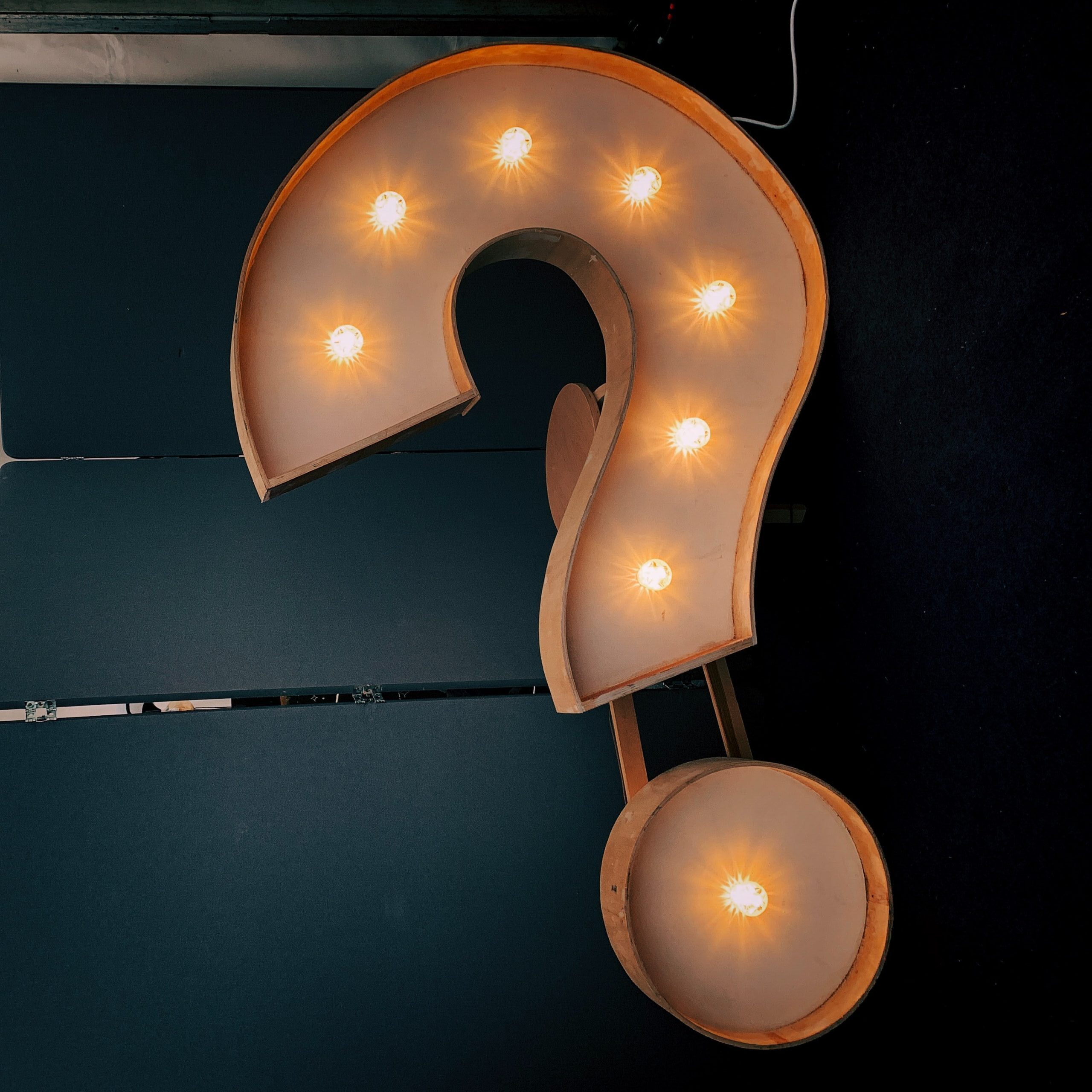 How much does it cost?
The final cost of the therapy plan will depend on what is needed specifically for your baby. We appreciate that it's natural to be concerned about the ongoing cost of therapy and there are funding options available, including the EI and Helping Hands Schemes, as well as more information about financial help in our Bobath information centre.
"From the moment we arrived we knew we were in the right place."

Laura
Find out more about how we can help you
Contact Us
No matter what point you and your family are at in your child's journey, we're here for you. Contact us to book your visit now, or just have a chat with one of our friendly team on 0208 444 3355.