Children (2.5-15 years old)
 It's  important to get the right support in place for your child with cerebral palsy, as quickly as possible, which is why we have a therapy programme especially for children.
Our therapy team will share ideas and activities, giving you hands-on involvement every step of the way. This means you can keep practical therapy going when you are at home, where it really matters. We also show how play and fun are fundamental aspects of therapy; toys, lights, games and sounds all help to engage your child, capturing their interest and helping them enjoy their therapy sessions.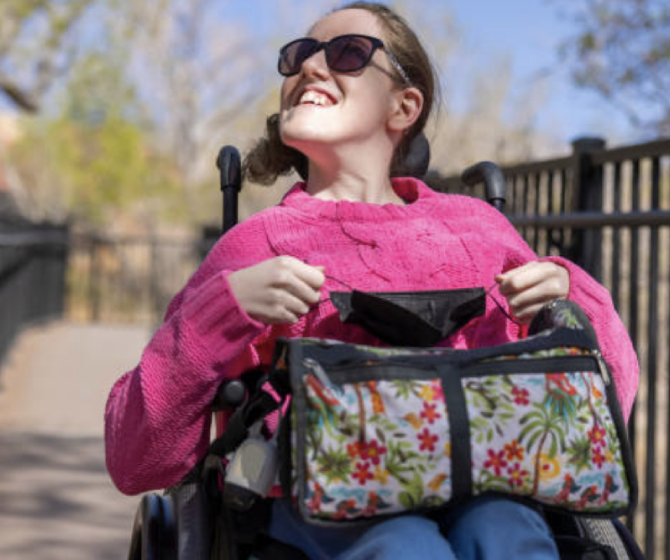 How does Bobath support children and their families?
Our EI Graduate Scheme, is for when the child is over 2.5 years old and had therapy when they were a baby. We have found that it's useful for them to come back in for two sessions to see how their personalised plan is working out and adapt it if needed.
We offer therapy for children, where we support you and your child with a personalised treatment plan, appropriate for their age and development. It's tailored to your child's specific needs. This means you can have confidence in our team, who work with you to identify your child's specific needs, and help maximise their potential. 
What treatment is offered to support children?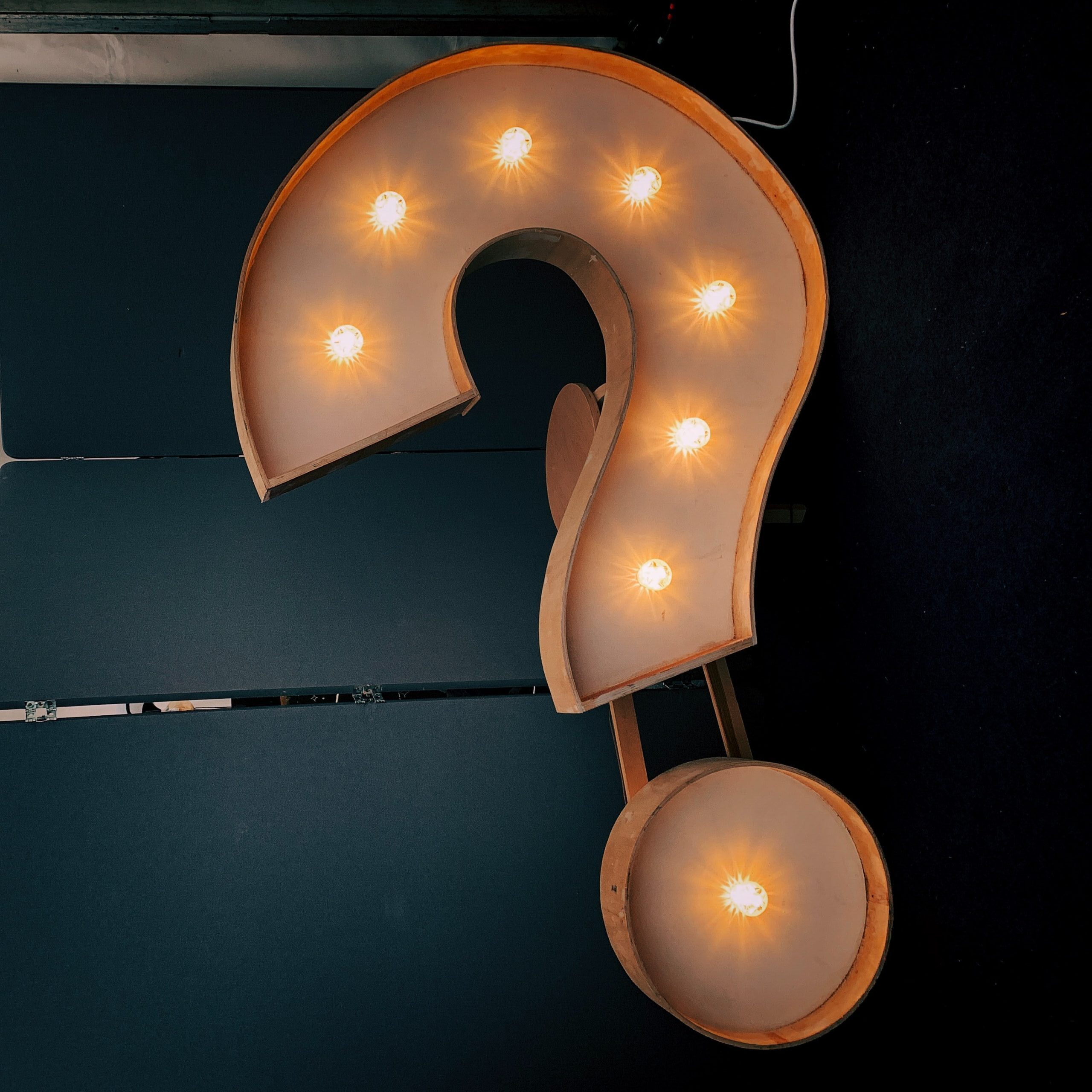 How much does it cost?
The final cost of the therapy plan will depend on what is needed specifically for your child. We appreciate that it's natural to be concerned about the ongoing cost of therapy and there are funding options  available, including the Helping Hands Scheme, as well as more information about financial help in our information centre.
"Bobath has helped me do all the things that I want to do."

Jackie
Find out more about how we can help you
Contact Us
No matter what point you and your family are at in your child's journey, we're here for you. Contact us to book your visit now, or just have a chat with one of our friendly team on 0208 444 3355.