We offer several therapy plans: intensive blocks of treatment over one or more weeks, regular weekly sessions, and one-off consultations.
In the course of your initial welcome session, we will discuss with you on the best course of therapy tailored to you, or your child. The therapy will support where you are now and where you hope to get to.
Our therapy for babies (called EI) is a great way to support your baby's development in everyday life.
As you or your child grows older, we will be right here to support you, because we adapt our therapies to suit your needs as you face different challenges in life. 
Any therapy that you do should aim to improve movement and participation – which is why the Bobath Approach is a good option for those people with neurological conditions.
What is regular therapy?
Regular therapy can be more flexible for families living locally. Treatment follows a plan over several weeks, to gradually see improvements. Therapy like this is most suitable for:
those who live close to The Bobath Centre

those can visit more frequently
What is intensive therapy?
Intensive therapy is our alternative to regular sessions, and it usually takes the form of one or more weeks of concentrated therapy. We offer daily treatment with a combination of therapy as needed by you. This type of therapy is suitable for those who:
are visiting for the first-time

are in need of intensive therapy

cannot attend regularly

travel long distances
Once a block of intensive therapy is completed, we create a programme of suggested activities that you or your child could do at home and a detailed report will be sent to you and any nominated health professionals.
Is there specific therapy for babies?
We offer  a therapy support programme for babies under 2.5 years old called Early Intervention (EI). Why is it so important? Research has shown that the earlier a baby or child receives therapy, the greater the positive impact on the quality of their health.
The therapy sessions are fun, informal and there to support your baby's early development.
Additionally, we offer BoBaby!, a weekly, fun and playful therapy session for parents and babies, free of charge.
BoBaby!
What about therapy focused on children's needs?
After the age of 2.5 years old therapy can be under the EI Graduate Scheme providing ongoing therapy for those little ones that we saw under early intervention (EI); or we offer therapy regularly or intensively as needed. Regular therapy is over several weeks to gradually see improvements, and more intensive therapy is over a shorter timeframe where improvements are more quickly noticeable .
Dor older children we offer SDR therapy to support them pre and post-operatively. The Selective Dorsal Rhizotomy (SDR) operation is not a cure for cerebral palsy, but intends to improve mobility and quality of life for children. It's a surgical procedure where nerve roots in the lower spinal cord are selectively disconnected to reduce spasticity (high muscle tone) in leg muscles. Following surgery it is recommended that children  have an intensive block of therapy to support their recovery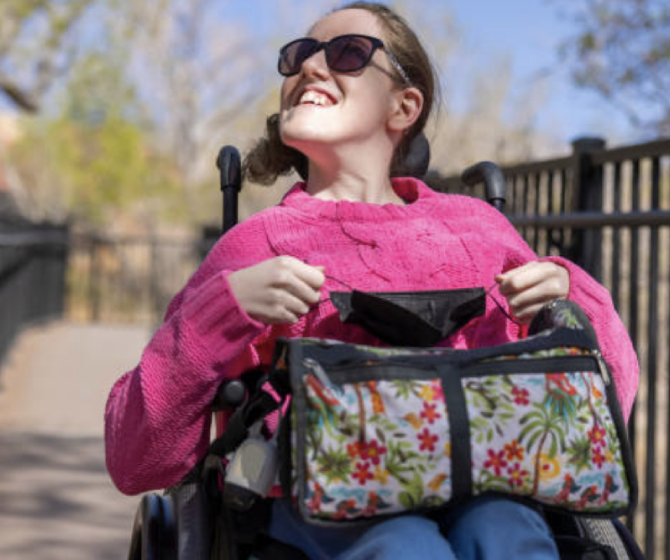 Is there any support exclusively for young people and adults?
Yes we offer our free virtual monthly therapy and information service for young people, adults and their families or carers. The sessions are informal, relaxed and friendly, and aim to bring people with cerebral palsy together.
Adult meet ups
What if I have a specific concern or issue?
For those times when there is a specific concern or challenge then we offer one-off 90 minute consultations, to help support you and address the issue.
Consultation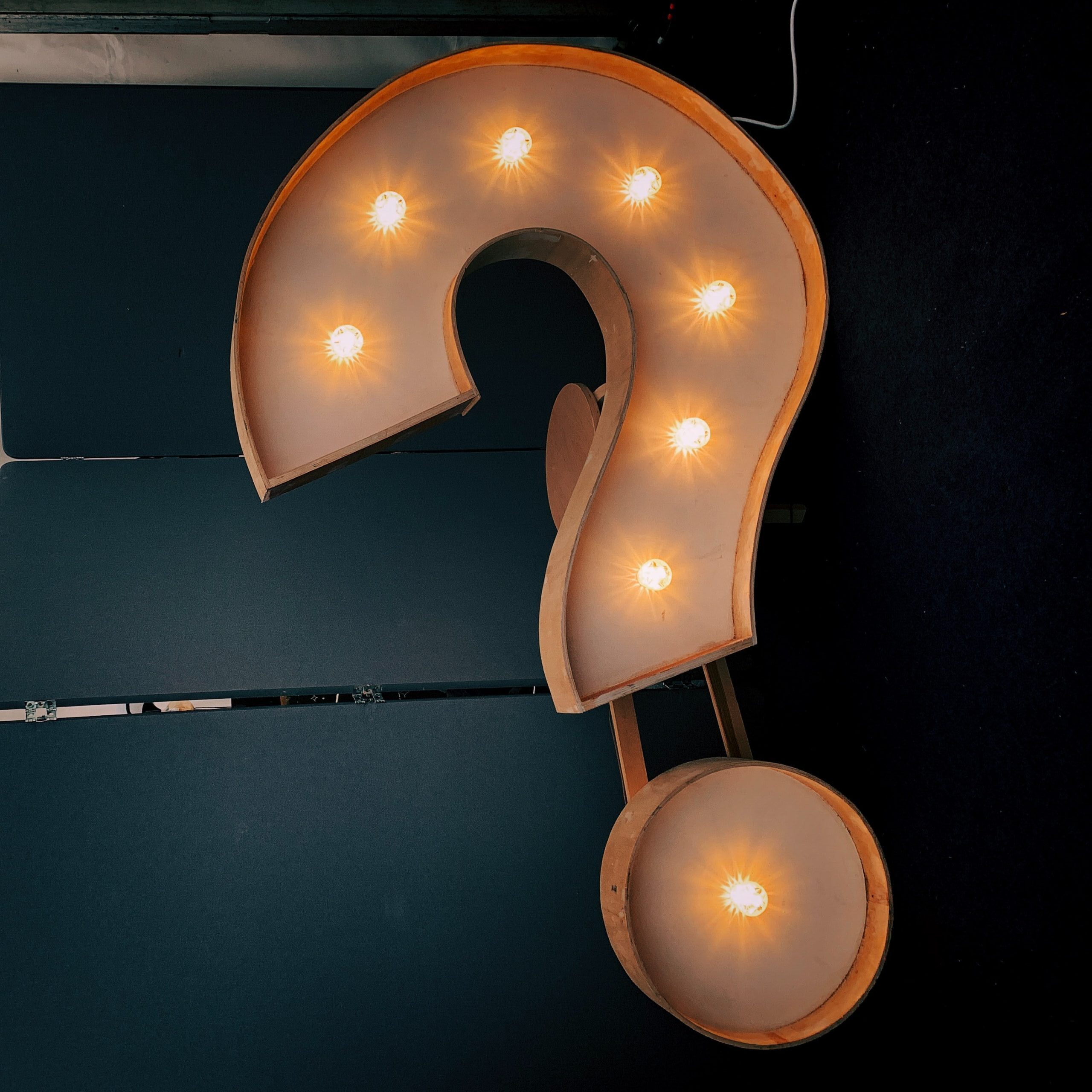 How much does it cost?
The final cost of the therapy plan will depend on what is needed specifically by you. We appreciate that it's natural to be concerned about the ongoing cost of therapy  and there are funding options available and there is more information about financial help in our Bobath Information Centre.
FAQs