Young people (15-25 years old)
Moving into young adulthood can be an exciting and busy time of life – school, college, sports, maybe going to university or getting your first job. Let's not forget meeting up with friends and enjoying your hobbies. But all these milestones can present their own challenges, which is why it's so important to have a personalised treatment plan, which continues to support you during this transition phase of growing independence. 
The plan can build on what treatment you may have had in the past as a child, but accounts for your body, and personality, growing through the teenage years and into adulthood. 
Our therapy team will share methods and strategies, giving you independence and confidence. And your carers or parents can still be there as a support and for encouragement – giving hands-on involvement every step of the way if you need it.
How does Bobath support young people?
We believe in 360-degree support, from tailored therapy plans, virtual meetings with other young people through to fun events. Alongside these are legal support and advice and links into counselling services. We're committed to being there for you every step of the way. 
What treatment is offered to support young people?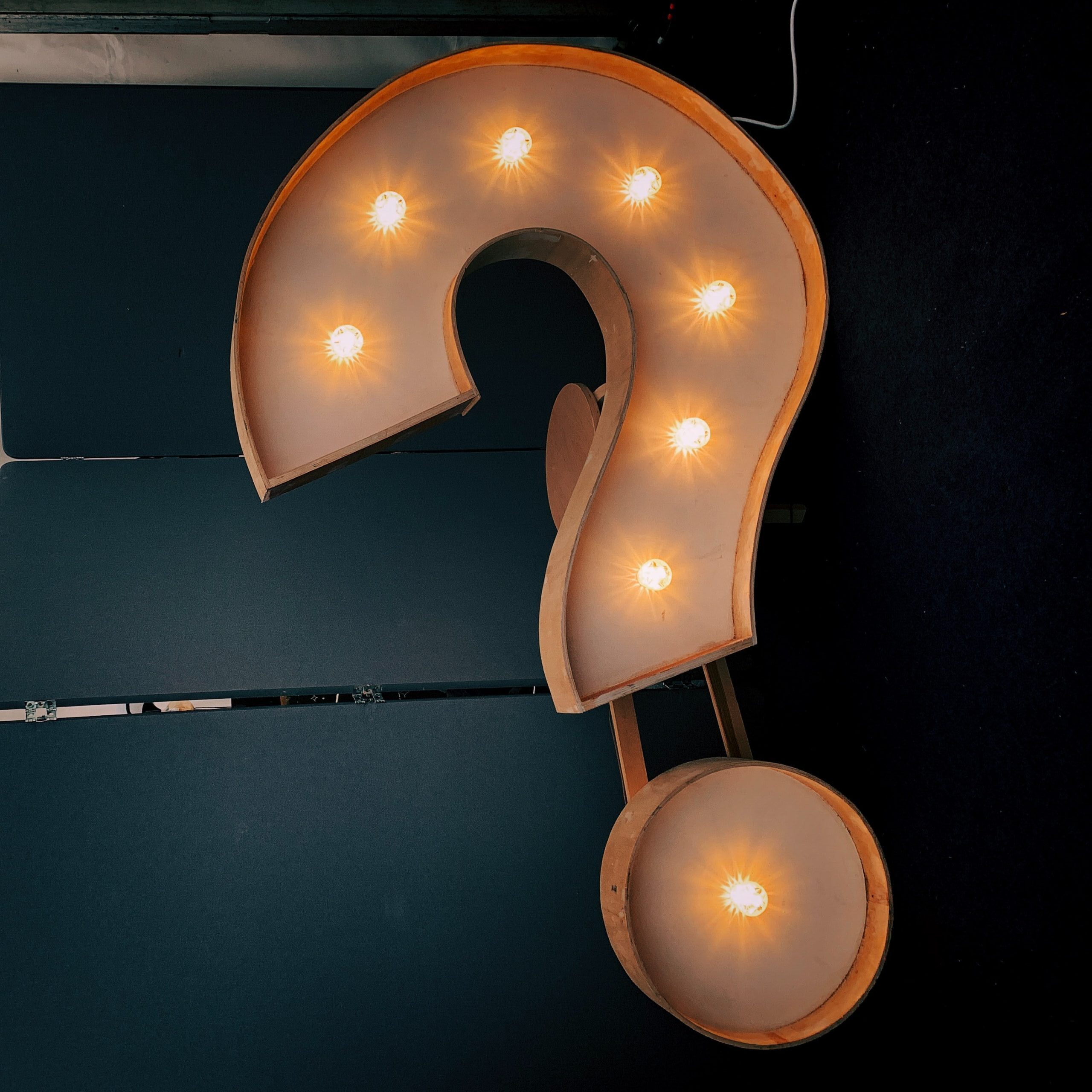 How much does it cost?
The final cost of the therapy plan will depend on what is needed specifically for your child. We appreciate that it's natural to be concerned about the ongoing cost of therapy and there are funding options available, including the Helping Hands Scheme, as well as more information about financial help in our information centre.
"The therapist helped no end. It is obvious how incredibly experienced and knowledgeable the team are"

Mr P.
Find out more about how we can help you
Contact Us
No matter what point you and your family are at in your child's journey, we're here for you. Contact us to book your visit now, or just have a chat with one of our friendly team on 0208 444 3355.