What can I do to support The Bobath Centre?
Thanks to our wonderful supporters, we are able to continue providing specialist treatment, which supports people living with cerebral palsy to reach their full potential. 
If you want to fundraise for us, why not read more about ideas and activities in our 'how you can support us' section. Or there are other things that you can do like participating in a challenge event, setting up a regular donation from your bank account, nominating The Bobath Centre as your charity in lieu of gifts if you host a party or wedding, or even leave a legacy in your will.
How your donation helps
With your generosity we can help more people with cerebral palsy to shine. Specialist support at the right time is vital in helping people develop the essential skills and confidence to thrive and feel equal in society. 
Together we can provide personalised support to people with cerebral palsy and their families. Whether that is a virtual BoBaby! session or a course of hands-on therapy, with your help we can really make a difference. 
We will provide the support that families most need. We can only do this with the support of people like you.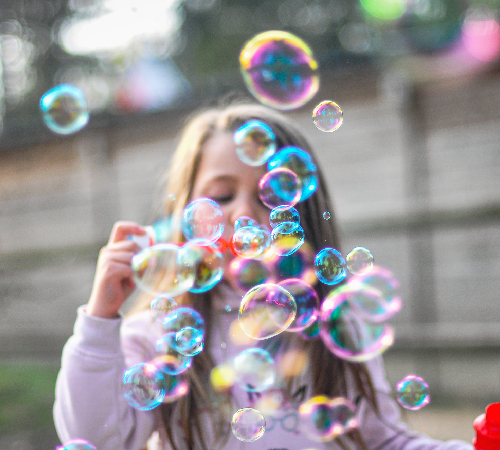 What can we use your donation for?
£50 could buy some sensory play equipment to be used during therapy
£80 could cover the cost of an assessment for a child to begin therapy
£110 could pay for a therapy session
£800 could  buy a block of early intervention therapy sessions

for babies at high risk of developmental delay

£1400 could cover the cost of a specialist buggy to allow a child to have fun while exercising their muscles
How to donate
There are lots of ways to support us and the work we do. We will be launching our A-Z of fundraising ideas soon, but in the meantime why not find out more about Gift Aid and enhance your donation.
Plan what you would like to do and let us know how we can support you.