Gift Aid
If you would like to make an online donation to The Bobath Centre, you can do so by credit or debit card. To donate by cheque, please download and print out a Gift Aid form, and send it with your donation to our centre. What's more, you can boost your donation by 25p for every £1 you donate if you add on Gift Aid.
What is Gift Aid?
Gift Aid is a scheme that allows charities to claim back the basic rate tax on donations, which means we get more out of the money you give to us. Gift Aid is a government initiative that allows donations given to charity to be tax-effective. As soon as you give your permission, we can claim the tax back on your donation. This means that the gift you make to The Bobath Centre could be worth more and we can claim an extra 25p for every £1 you give. 
Imagine what a difference that could make and at no extra cost to you.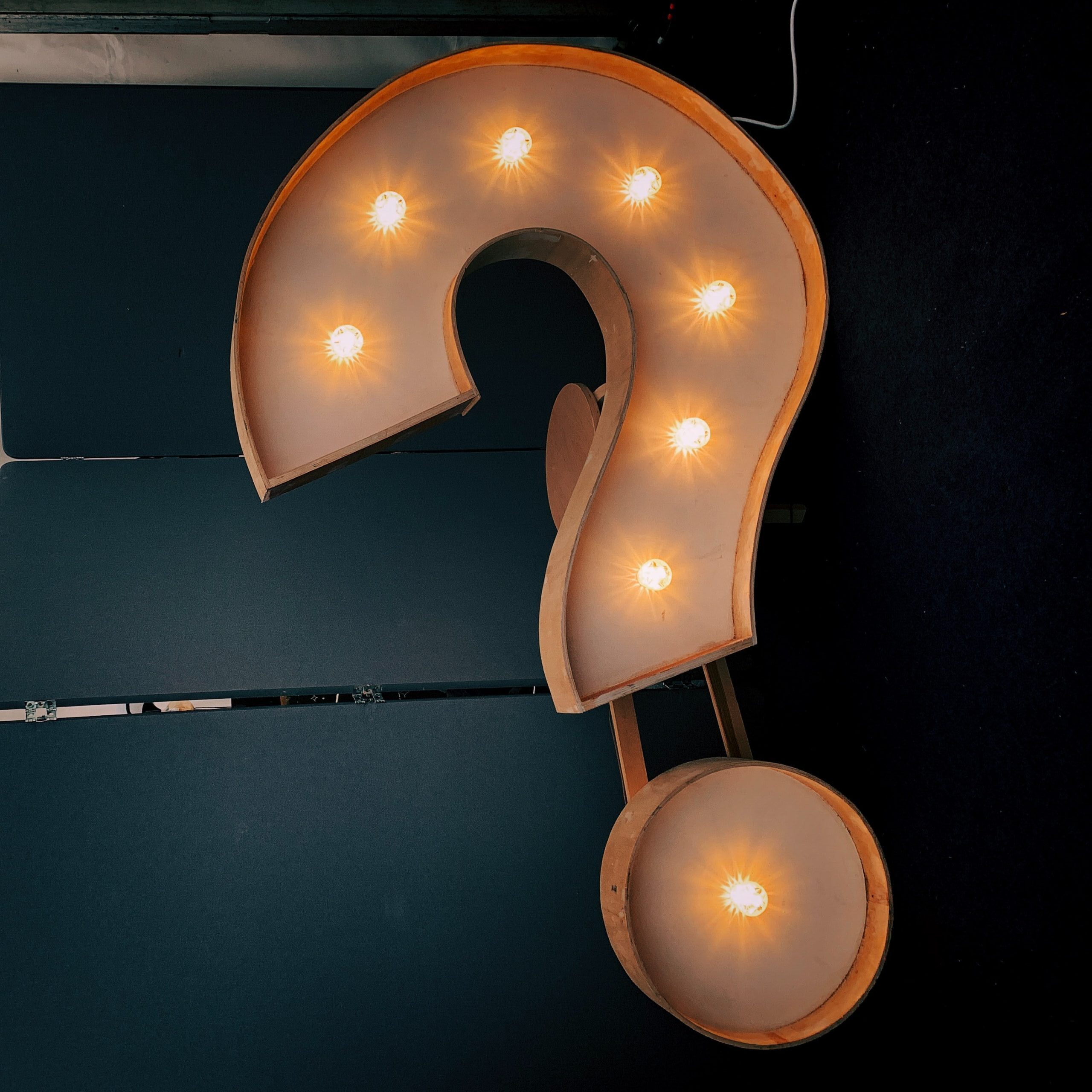 What do I need to do?
If you are going to make a donation please download our charity gift aid declaration form and send it back to us with your donation reference.