Working in partnership
Our work would not be possible without the generous support of our corporate partners. We're always looking at new ways to work with companies and organisations and aim to create partnerships that are mutually beneficial and effective.
Our wish is that all partners feel valued for their contribution and commitment to our cause, regardless of size or sector. Alongside this we enjoy working with you to create a project that meets your needs, whether they be developing staff morale and team skills, improving staff fitness, increasing awareness of your business through PR opportunities or simply increasing your own awareness of the disability community
We have lots of experience in partnerships which means we can provide meaningful opportunities for your staff to engage with our charity and your support can be recognised in our annual report or our social media posts. We can also  provide your in-house publications with positive stories about your company's involvement and the difference it has made to the lives of people with cerebral palsy.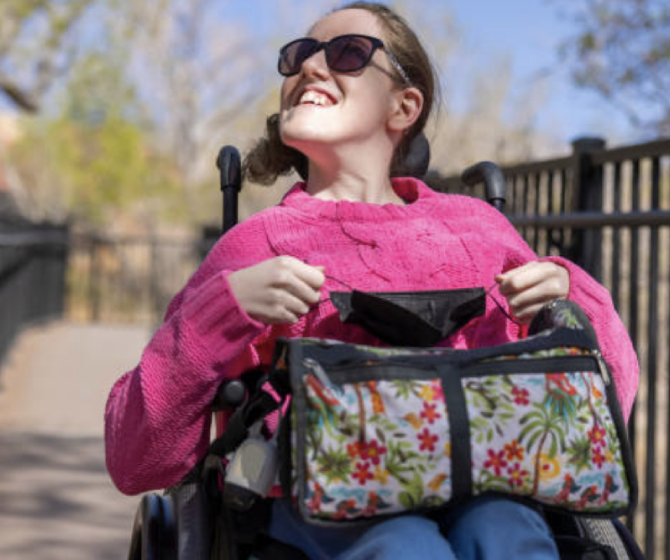 How we could work together
Sponsor a key service such as our Welcome sessions or BoBaby! sessions, or a therapy room. We also have a number of print and digital publications where you can support the work of the charity. Get in touch to find out about our sponsorship opportunities that suit any budget.
Donating directly. Making a donation can directly change a child's life. We currently have two charitably funded programmes (called Helping hands and EI) that support families seeking treatment. 
Enter a team in one of our challenge events – you can choose from a range of walking, running or cycling events. Training together will really help you get to know each other" to "Training together will really help your staff to get to know each other.
Other ways to collaborate
Gifts in kind are a great way to support us. Maybe you could provide an auction or raffle prize? Or maybe your company could donate goods and materials we could use to keep our costs down?
Organise a fundraising event. Whether you choose a dinner and dance, a golf day or a more simple cake sale, we can help you make your event a success.
Volunteering opportunities. If you're looking for a one-off CSR event or a regular commitment, we have a variety of opportunities to suit you. Past activities have included decorating a therapy room and gardening.
Payroll giving. Donating through payroll each month is a quick, easy and effective way for employees to support the Bobath Centre.
Charity of the Year
Making The Bobath Centre your charity of the year is a great way of demonstrating to your stakeholders your corporate social responsibility credentials. Committing your staff for a longer period of time can encourage them to commit to more than one-off events. They can gain an understanding of our work and how their company's support will make a difference. 
As your nominated charity we will provide you with:
A calendar of activities tailored to your needs

Places in challenge events. e.g. TCS London Marathon

Sponsorship opportunities

Marketing and merchandising opportunities

Media support

Charity account manager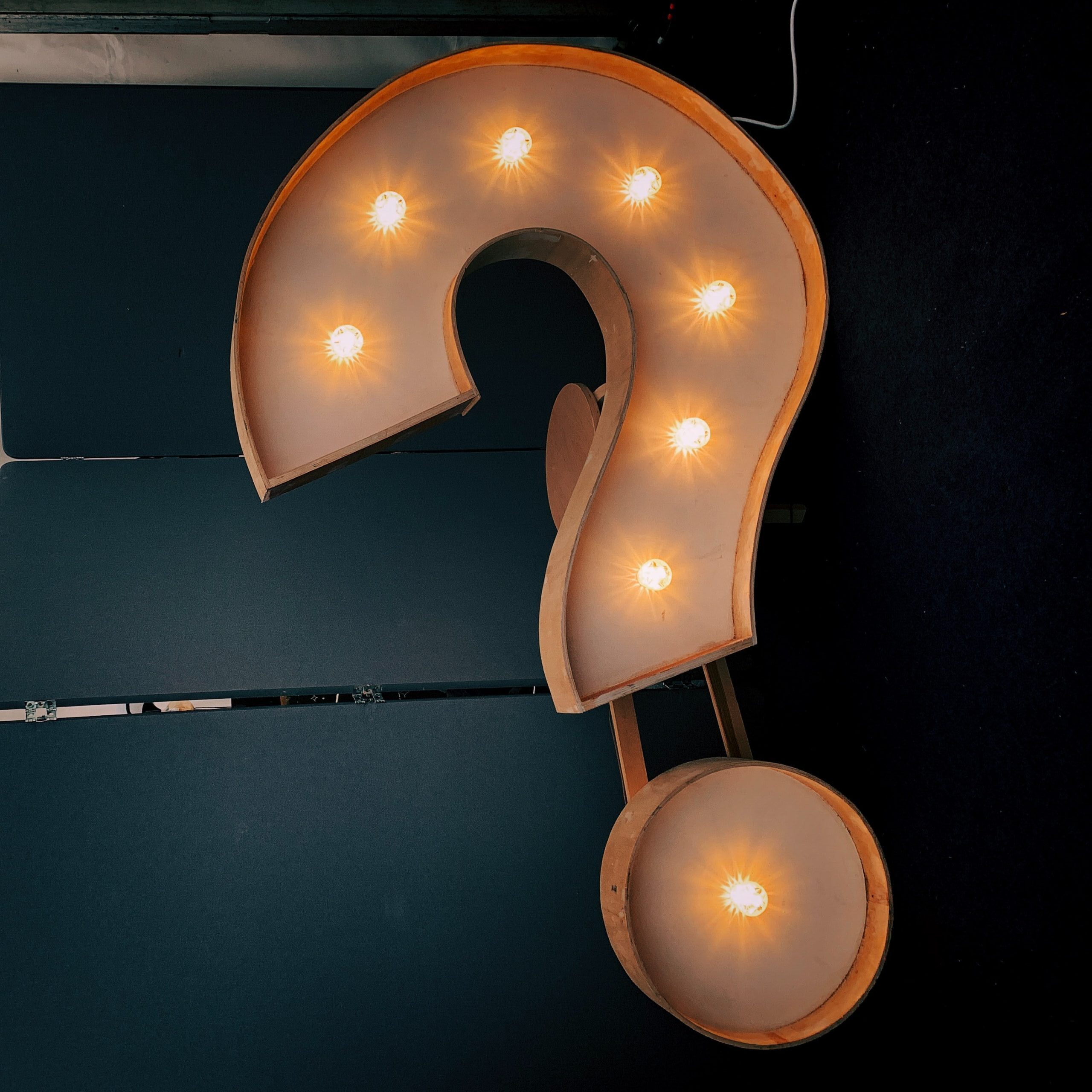 What we commit to
We add value to your fundraising by suggesting ideas for your staff and providing sponsorship forms, t-shirts and banners for your events. 
We can also provide advice on payroll giving and volunteering.
However you choose to partner with us, you could help us support families caring for someone with cerebral palsy, so get in touch today.