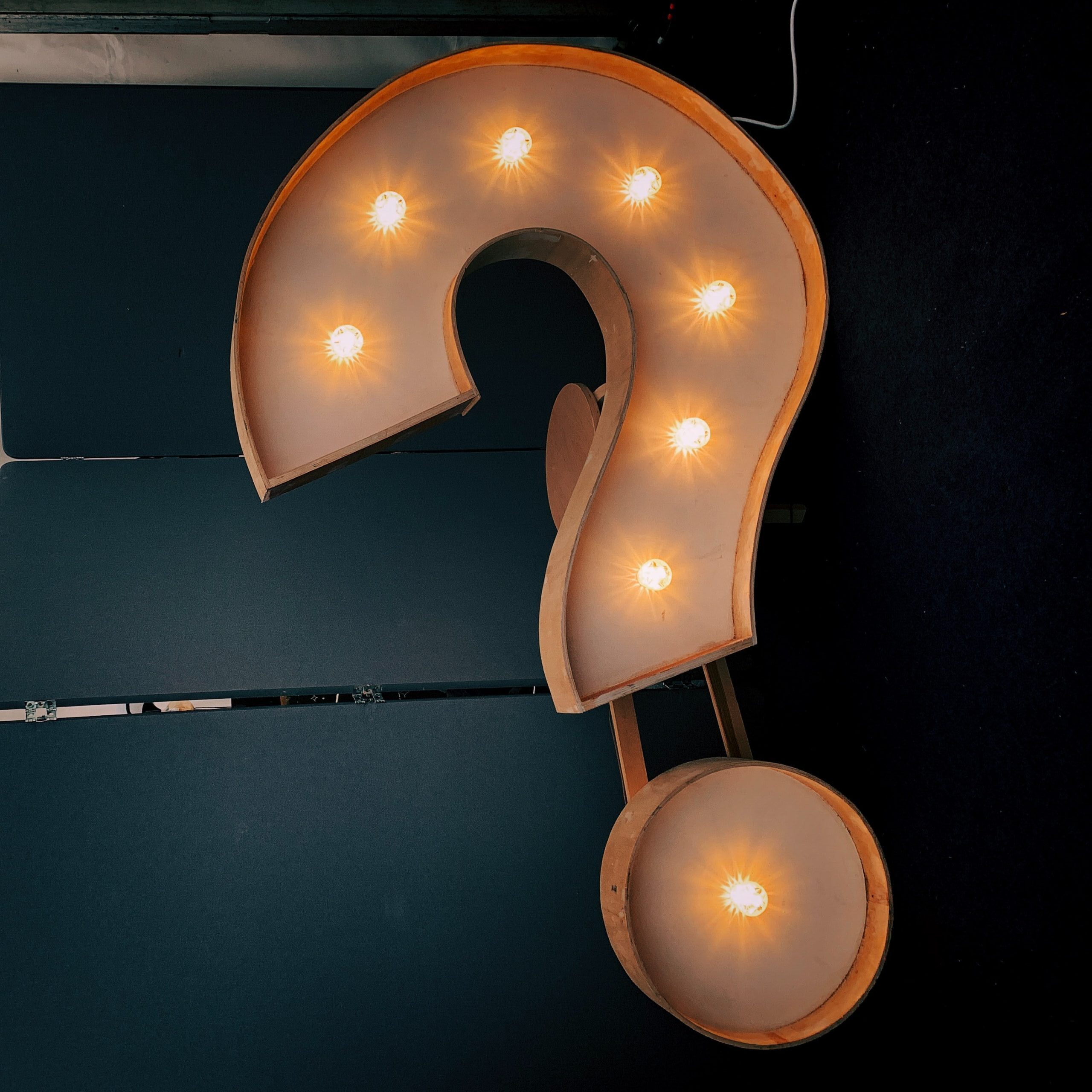 Our training courses
Our National Training Centre allows us to contribute to the training of NHS and other health professionals across the UK and has allowed those who are unable to travel to our Centre to still benefit from Bobath Therapy closer to home.
All our courses are led by experienced Bobath tutors and specialist Bobath senior therapists who have worked exclusively for many years with people with cerebral palsy.
So, gain new skills and develop your knowledge in supporting people with Cerebral Palsy through our comprehensive training packages.
We have a range of courses to support your development and help you maximise the potential of people with Cerebral Palsy.
On occasion we can also tailor training courses for your individual needs – please get in touch if this is something you think you might need.
Training course programme
Who can do a Bobath training course?
We offer a range of courses to support your professional development and help you maximise the potential of people with cerebral palsy. Specifically for therapists, we offer an internationally recognised course in the Bobath Approach and how to use the associated therapy. This means therapists can advance their career by specialising in cerebral palsy.
Our courses are suitable for professionals who are working with children with cerebral palsy or have an interest in this area, including:
physiotherapists
occupational therapists
speech and language therapists
doctors
What courses are available?
We provide paediatric courses on on the Bobath Concept and cerebral palsy:
Short courses: these are 2-3 days and introduce Bobath Therapy as a concept
Long course: the Basic Foundation Paediatric Course – this is 8 weeks long and for professionals to build their experience
Bespoke: these are tailored on request, but cover topics like Speech and Language Therapy and OT
Please view our planned courses to find out more about what is coming up, our course content and register your place as our next training session.
We also have a helpful FAQ section to answer common questions.